Bad Credit Auto Financing
Don't Let Bad Credit Hold You Back - The Finance Experts at Pennyrile Ford Can Help!
Buying a new car shouldn't be a stressful experience. However, when your credit score is less than favorable, you might not feel comfortable purchasing a new vehicle. You might be forced into a model that doesn't suit your lifestyle or feels like it's not the quality you were hoping for. Here at Pennyrile Ford, we want to make it easy to get to work or handle your daily list of errands without worrying about the cost of your next vehicle.
Our credit team happily works with drivers from different credit backgrounds. We know that not everyone has a perfect credit score. We work with numerous banks and local credit unions around Hopkinsville, KY. You deserve a new vehicle without compromising your interests. We'll make it easy to get behind the wheel of a new Ford that's just right for you!
Different Credit Backgrounds
We offer auto loans for most credit situations. We know that you can't always predict credit hardships that you'll face, but you can enjoy the benefits offered by our credit team when shopping for a new vehicle. We can help credit backgrounds that include:
Good Credit
Less-than-Favorable Credit
No Credit Background
Bankruptcy
Individual Taxpayer Identification Number
First Time Buyers
And Many Others!
How to Improve Your Credit Score
We aren't just here to sell you a vehicle. We want you to feel confident with your finances, and we're here to help you with a few tips on how you might improve your credit score! These tips include:
Pay down your debt. While it might seem like an obvious thing to state, paying down your debt is the quickest way to improve your credit score. Most credit experts encourage you to lower credit card usage below 30-percent.
Diversify your credit mix. Most lenders like to see diversity with your credit score, including credit card usage and car or mortgage payments.
Make your payments on time! Even if life is busy, you should ensure you pay your bills on time. Auto payments can help alleviate stress.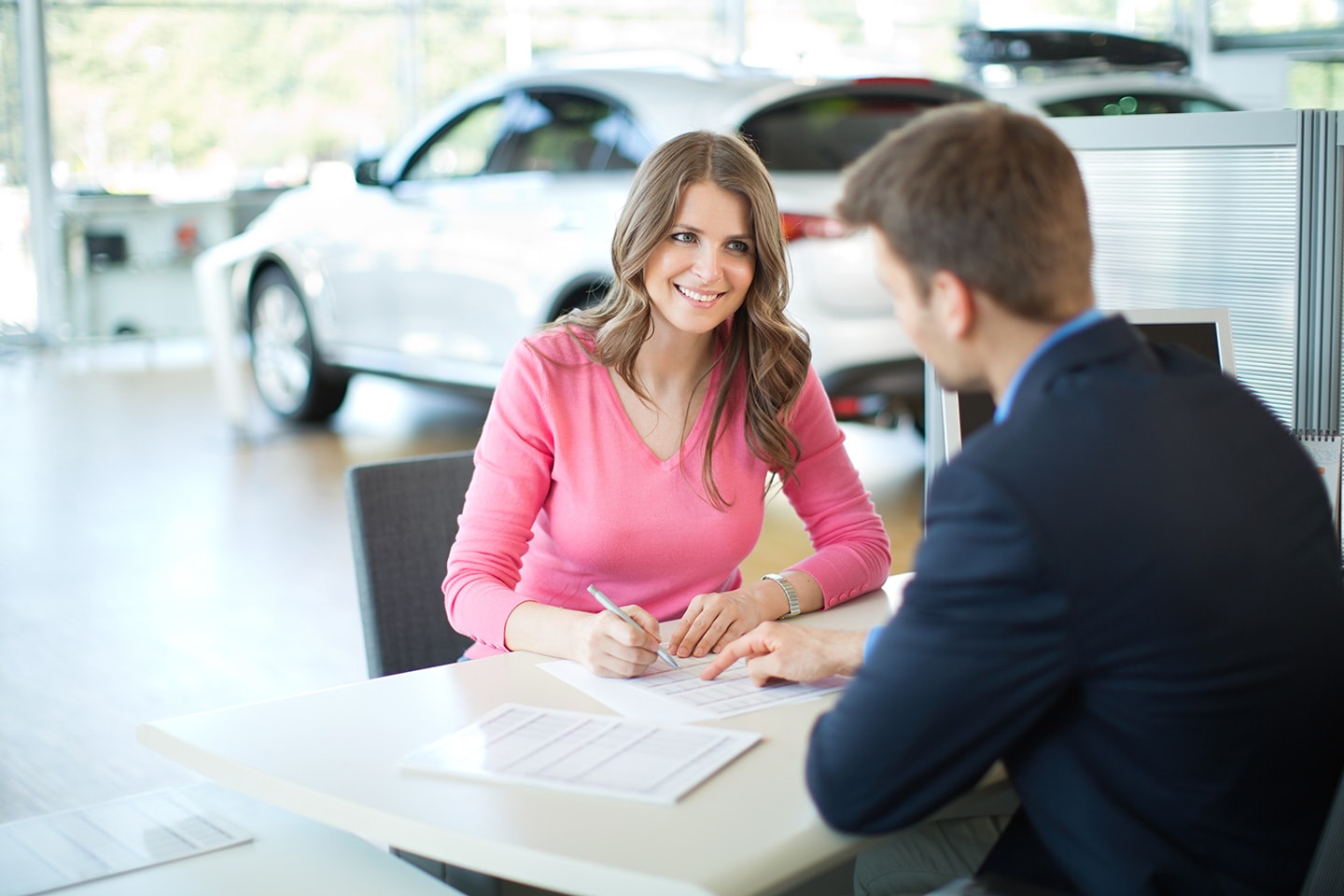 Reach out to our team today to discuss auto loans regardless of your credit score!